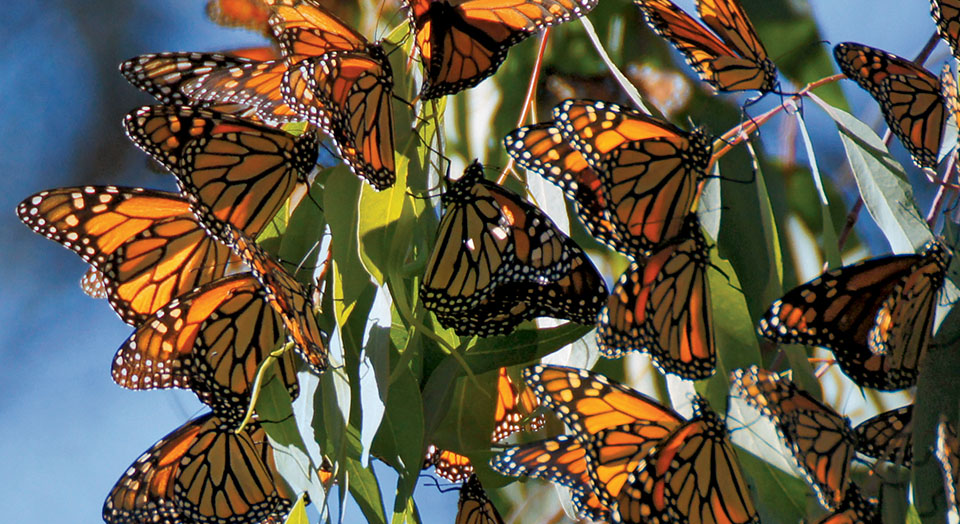 Coming towards the end of the year, and amid the hurly burly of the holiday season, I want to take a few minutes to recognise precious aspects of life. Time passes so quickly, cliche though it is to say so – just being alive and able to appreciate what surrounds me is precious enough. But to get more detailed, these are a few of my favourite things…
relationships with friends and loved ones – taking the time to get to know each other deeply, seeing beyond the surface, going through the hard times and the happy times together, connecting, trying to understand, loving and being loved. This is numero uno for me, and a big soppy hello to those of you who are in my life – you are very precious to me.
doing things – having a go at what takes my fancy, trying things out. This blog is an example of that for me. And this past year (as the blog has testified) I have helped put on the first CHO art exhibition, I have been to a basket weaving workshop, I have looked at the moon, I have walked and walked, I have written a bit, taken photos, done a tiny bit of gardening, been swimming, kept going to work, visited my dad, cooked, and on it goes. Many of these activities are very pedestrian and everyday, and none of them are earth shattering, but the doing of them, and the health, good meals, happy times, creativity, connection and deepened relationships that result are… precious.
thinking is precious too – about how to live, how to make a difference, and how to change what is wrong and keep what is good. Thinking sometimes gets a bad rap – it can be seen as dry and academic, theoretical rather than practical, but thinking purposefully to make life better is very juicy and vital, and fun too, and I love it.
learning is a bit similar. I love to read – about lives that are different to mine, and times and cultures that are too. History is amazing for what it indicates about what stays constant for people and what can change. There are many things to think about when considering life in medieval Europe, or in Australia before Europeans came, or in Japan or the Sahara desert. Finding out about these things is precious too.
nature is consoling and powerful, the sun and the moon, the trees and stars, water, earth, living things. Being in nature, and noticing the nature that is around us even in the city is precious. The birds in suburban trees, the flowers in people's gardens, the sea down the end of my street. And that act of noticing too is part of what is precious. It soothes me, restores me in a way.
So, in this brief flight through our lives, what is precious to you and how will you keep those precious things at the heart of how you live in the coming year? How can we live with what is dear to us close to our hearts and in the hands of our every action? Thanks to all of you who have been part of this past year and of what is precious to me, and wishing you lots of love and happiness in the festive season and for the year to come…